Spot-lit Business Support Toolkit, Templates and Resources.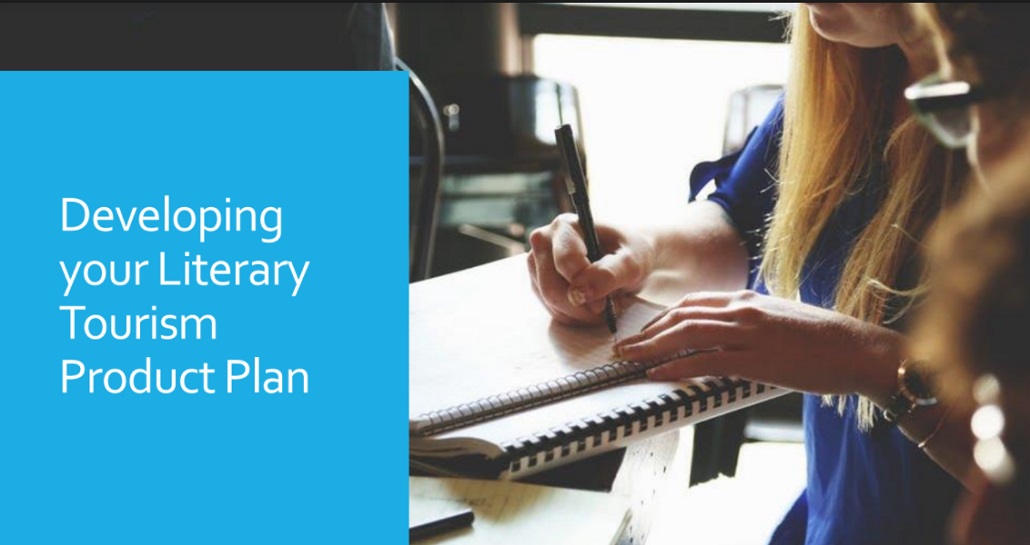 Spot-lit have developed a transnational Literary Product Innovation Programme (LT-PIP))using experiential learning and supports to stimulate interest and engagement within the sector as a potential business growth opportunity. 28 new literary products are being delivered across the project partner regions, Ireland, Northern Ireland, Finland and Scotland.
A Business Support Toolkit has been developed together with a suite of useful resources, the toolkit and resources are intended to provide a comprehensive guide to aid development of literary tourism and tourism-related enterprises in the NPA region and beyond. Included are the Literary Tourism Product Innovation Programme Toolkit and a suite of business templates.
View/Download The Spot-lit Templates and Resources HERE.